At Reebok, we're constructing a brand new reality. One where plastics get a second life. And shoes are made from things that grow.
We're headed toward a more sustainable future. But it's a journey. Here's how we plan to get there.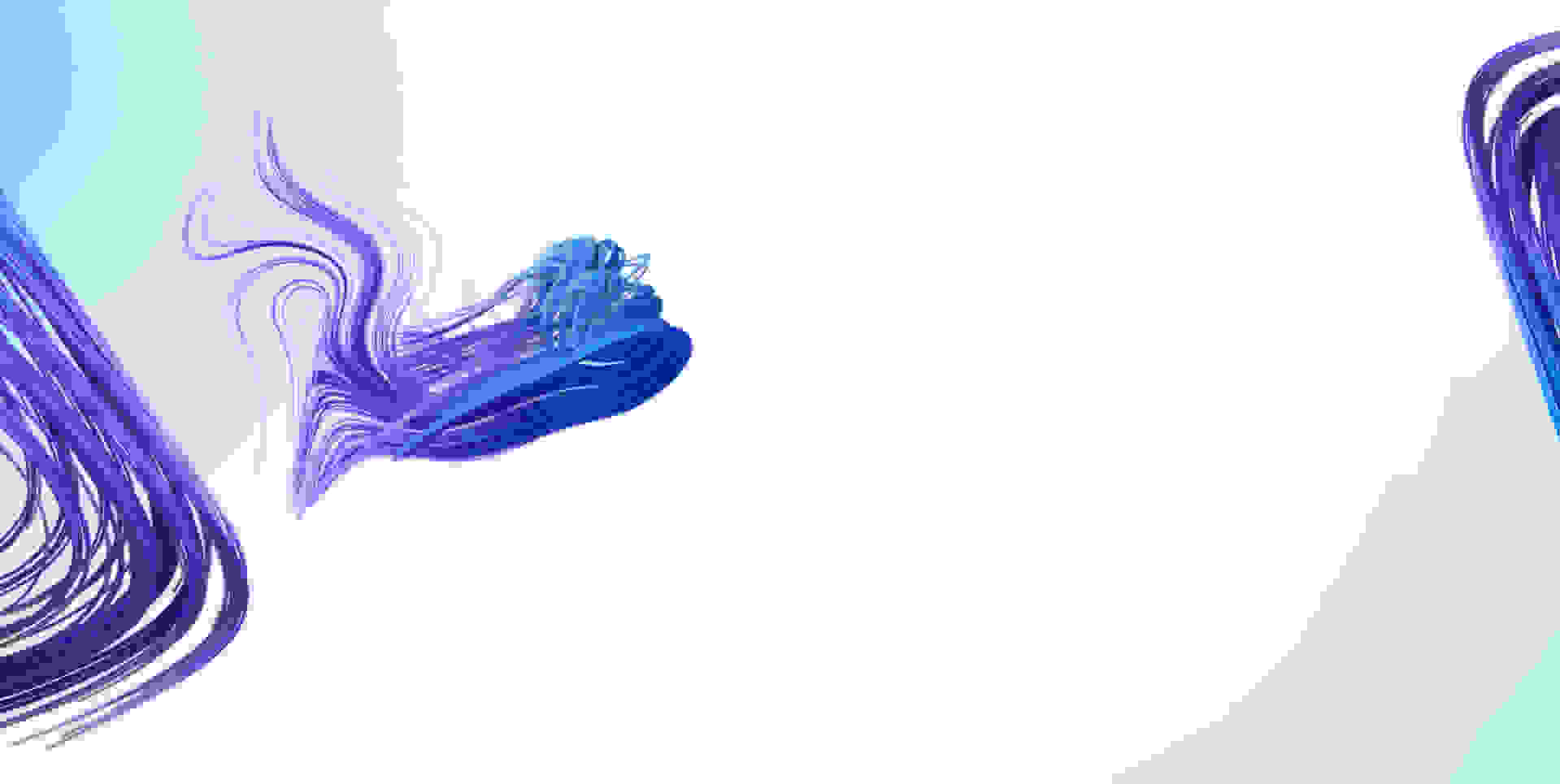 THIS IS THE REMIX
We're crafting new products with recycled and repurposed materials.
And we're replacing virgin polyester with recycled polyester—an alternative that's kinder to our earth.
So you can feel good about your workout, starting with the gear that gets the job done.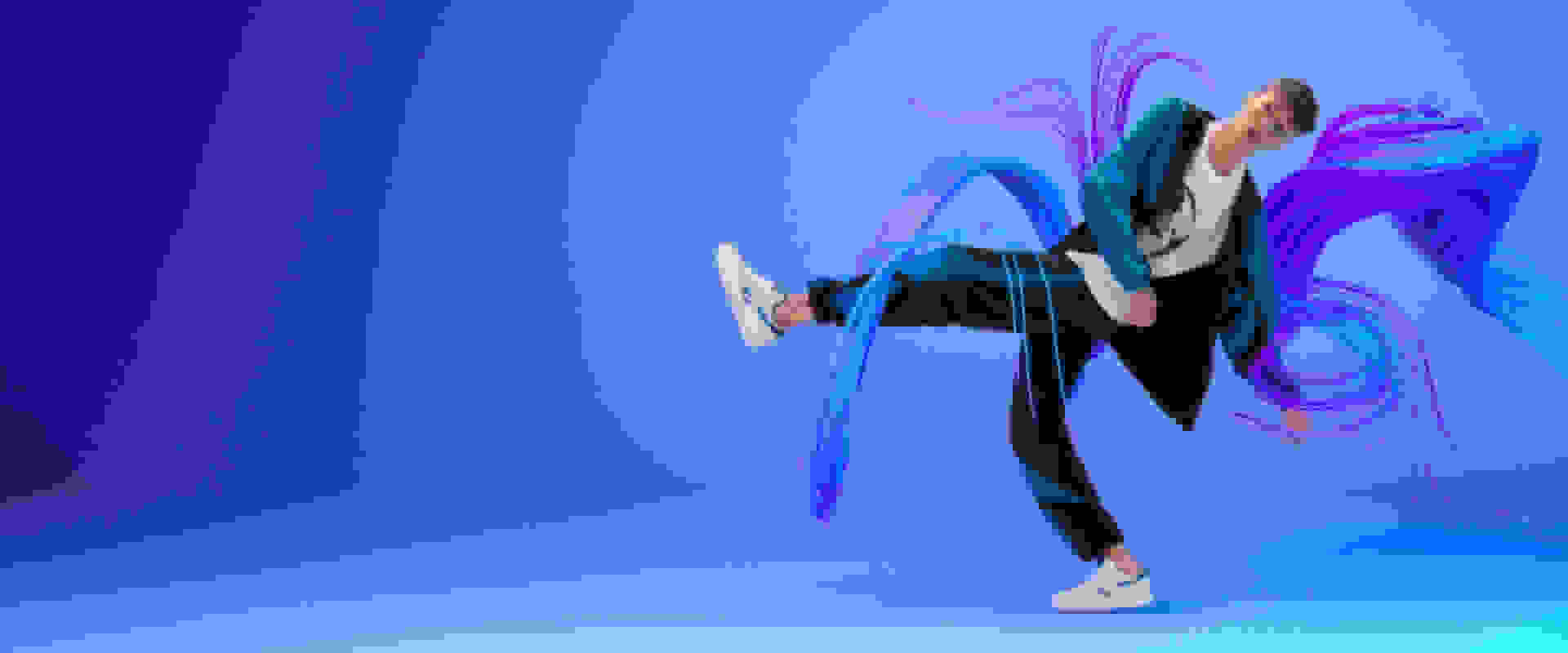 AHEAD OF THE THREAD

The legendary Classic Leather is now part of the [REE]CYCLED family. Made with recycled materials, complete with the street-savvy style you love. It's a fresh chapter in the story of an icon.
RECYCLED GEAR
Switch it up with these sustainable fits. Made with recycled or repurposed materials.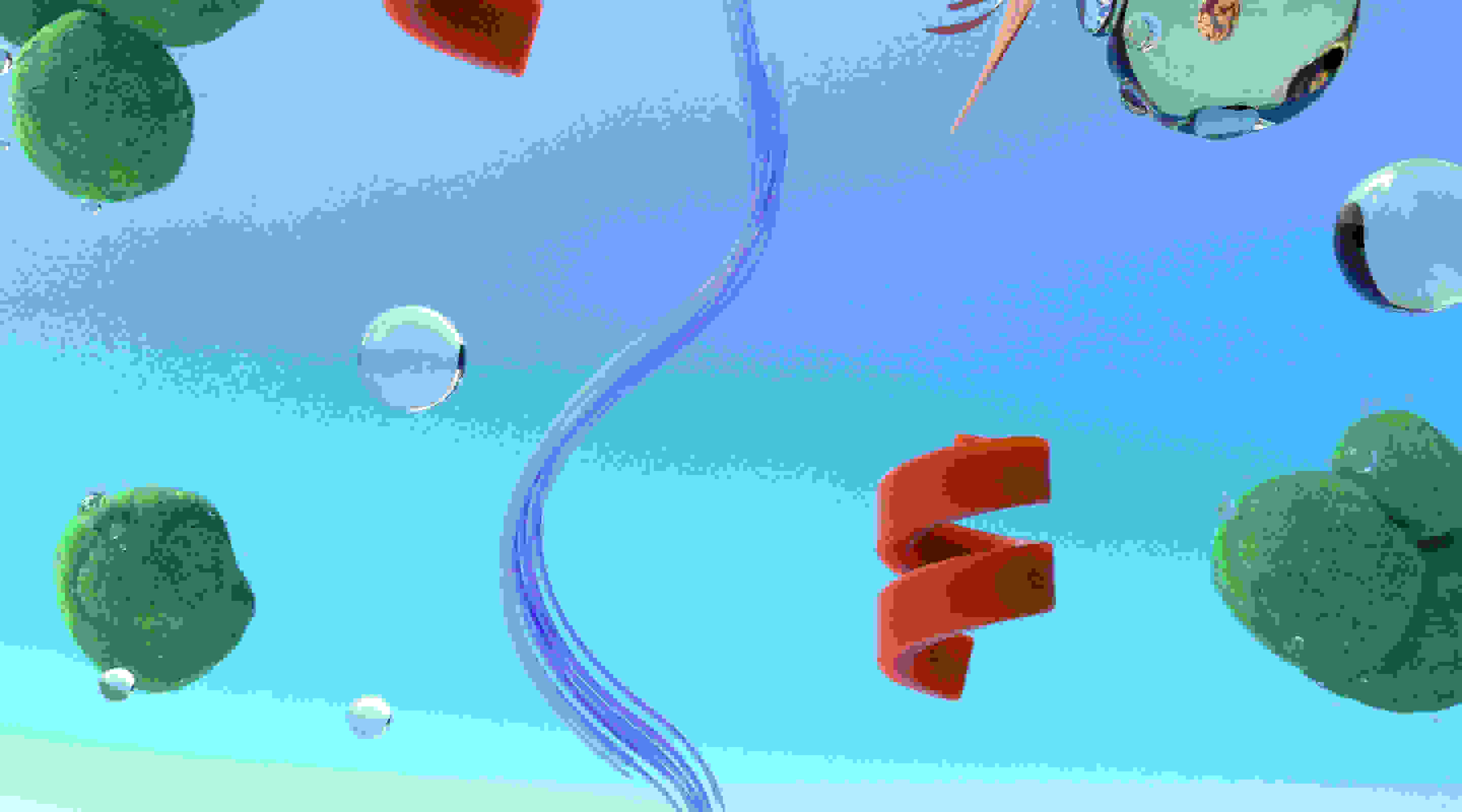 JOIN THE JOURNEY
Feed your sustainable side. Get the latest news, product drops and more sent straight to your inbox.
Get Into Reebok's Sustainable Workout Gear
It's time to be kinder to the planet where we work, play, sweat and improve. At Reebok, we're changing the game for good with products that are made from recycled materials and things that grow. It's all about sustainable apparel and shoes that help us be more thoughtful. Don't get us wrong—performance matters. We've worked hard to make sustainable shoes and apparel that you can put to the test. So pound the pavement and work up your best sweat. Because sporting sustainable workout clothes doesn't mean compromising on durability. We've got a passion for getting it right. Turns out, looking out for the earth is a team sport.