BE FIRST TO HEAR ABOUT MAISON MARGIELA X REEBOK DROPS
Sign up to be in the know.
MAISON MARGIELA AT A GLANCE
Founded in 1988 by Belgian designer Martin Margiela, this Paris based fashion house has been pushing the boundaries since its inception.
 
John Galliano was named Creative Director of the house in 2014. Approaching tailoring, techniques, craftsmanship like a new explorer, or painter. One who sees beauty in things that are often taken for granted, giving everything a newly enriched life.
 
Deconstruction and heritage go hand in hand to create designs that showcase fashion as an art of meaning.
A STATEMENT SHOE FOR THE DIGITAL AGE
Introducing the Maison Margiela x Reebok collaboration, first unveiled during the Artisanal show and revealed in several colors since. Hybridising the most familiar shoe codes of the two collaborators, Reebok's trailblazing sneaker from 1994, the Instapump Fury, unites with Maison Margiela's signature Tabi from 1988.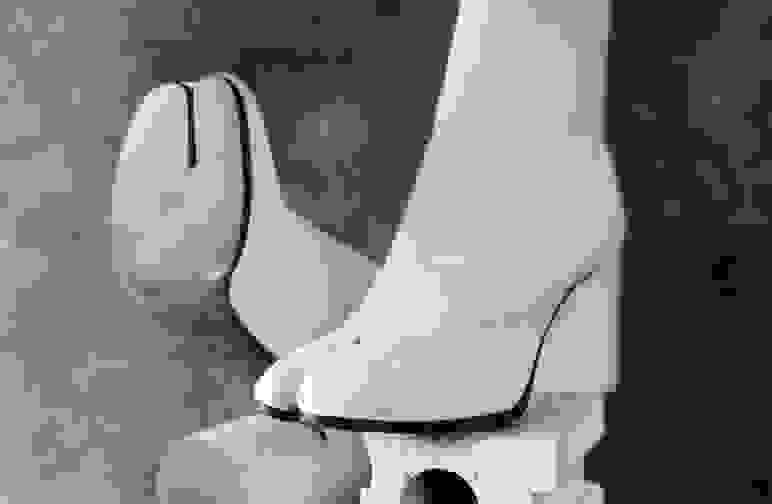 THE TABI
When the split-toed footwear debuted during Margiela's inaugural Spring/Summer 1989 runway show, it shocked the fashion world to its core.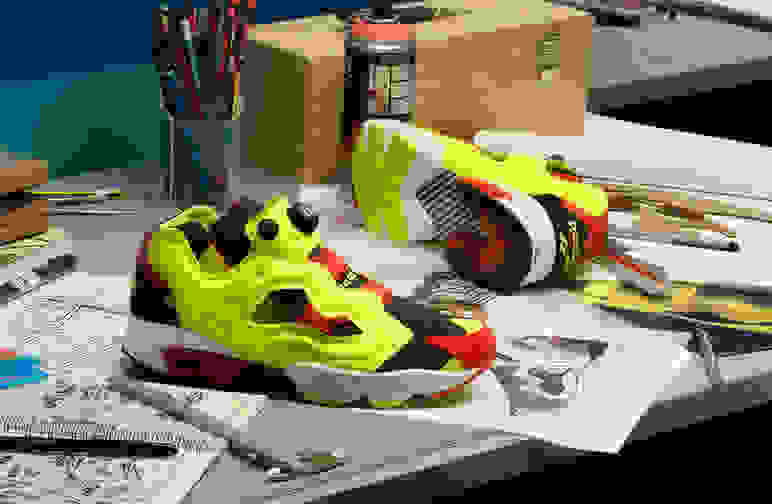 THE INSTAPUMP FURY
A sneaker unlike anything the world has ever seen. Born from the imagination of Steven Smith, Reebok unleashed the Instapump Fury in 1994.