HOME FITNESS HUB
#LiftUpMyTrainer

Trainers. They guide us, challenge us and give us the motivation to reach for who we can become. Even now, when we're crushing the virtual at-home workouts, our instructors keep us going. Encouraging us to stay active, put in the time and not let social distancing keep us from hitting our fitness goals. Trainers, we owe so much to you. And we're here to celebrate you.
TRAINER SPOTLIGHT
Meet the people motivating their communities to stay active with positivity and innovation.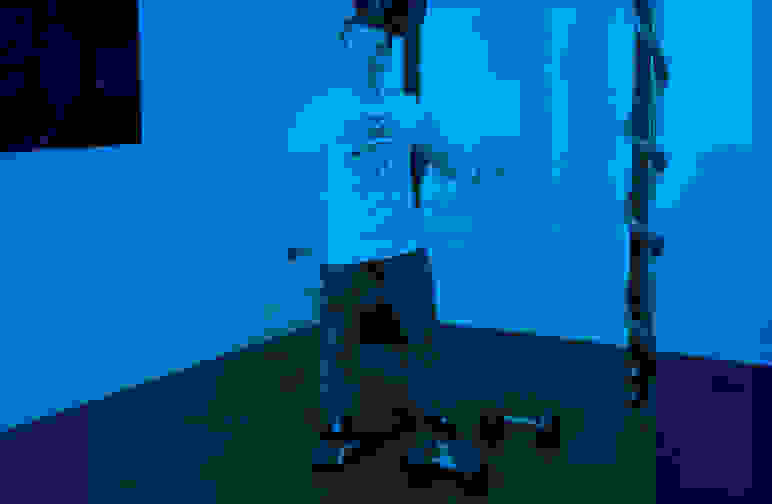 TRAINER-CREATED HOME WORKOUTS
From spotlight to action, these trainers are sharing their at-home workouts. Just press play.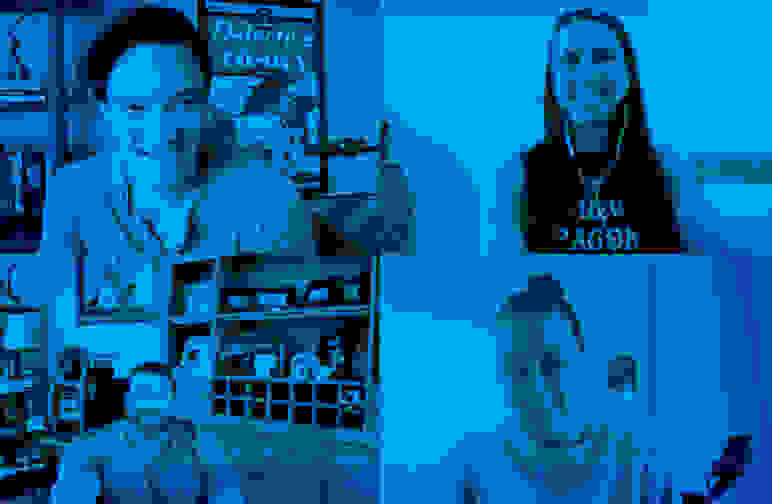 GET INSPIRED AND GET MOVING
Hear it straight from the experts: Real info on making the most of the current situation as a trainer.
HOME WORKOUTS AND WELLNESS TIPS
HOME WORKOUTS
We're cooped up too and want to see what you've got. Share your own home workouts with #PermissiontoPause and mention @Reebok.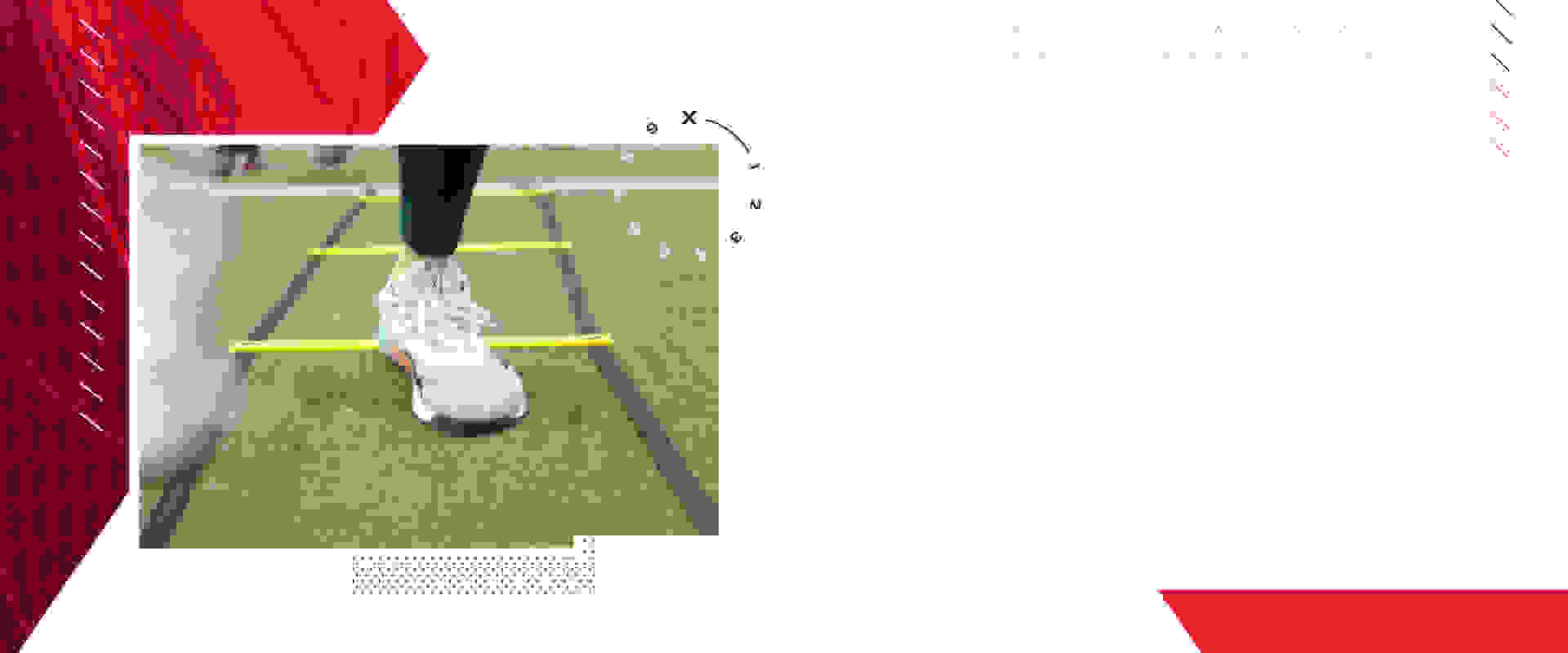 NANO X: AS VERSATILE AS YOU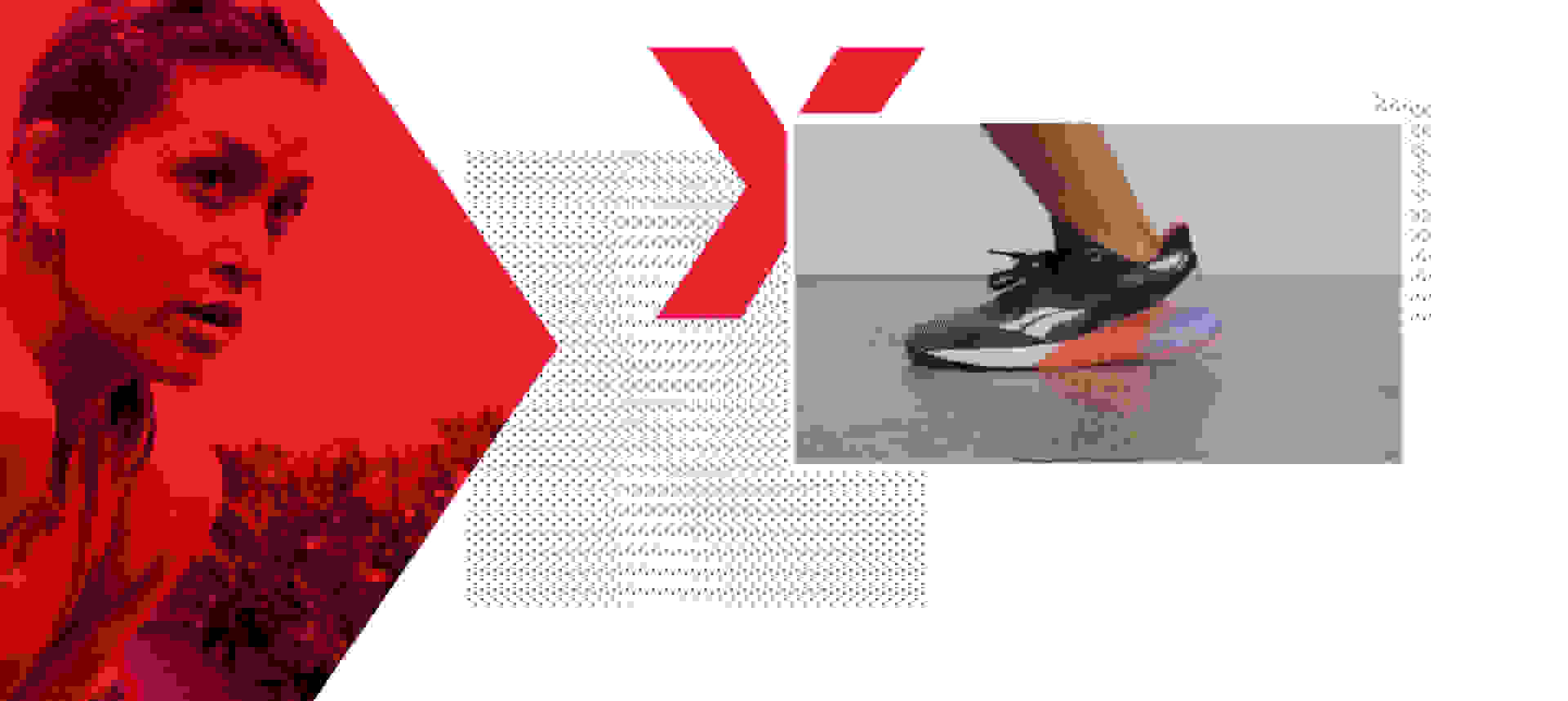 RUN. JUMP. LIFT. REPEAT.
The versatile, flexible, runnable all-new Nano X
Exercise can be great for you, but remember that you should consult your physician before starting any exercise program. Please exercise within your limits and do not continue if you feel discomfort, pain, dizziness, or nausea.​
Even during the age of social distancing, trainers have our backs. By posting at-home workouts, empowering us from afar and highlighting fitness tips over their social media, fitness instructors never stop when things get tough. Fitness trainers always show up for us, so Reebok is here to show up for them. With career tips, panels, perks, home workouts and Nano X training shoe recs, we're all about making the most of time inside for fitness trainers. While you're hunkered down and need to sweat, these trainers' home workouts get you moving and are just a click away. We're sharing the missions of our trusted trainers and bringing you many at-home workouts whether you want to trim down or build muscle, including CrossFit workouts or at-home workouts for beginners. Reebok trainers are dedicated to helping you move your body and work those muscle groups with a library of exercises to do at home. So, remember to thank your trainer, especially now. Your fitness trainer always lifts you up. And it's time for you to do the same.